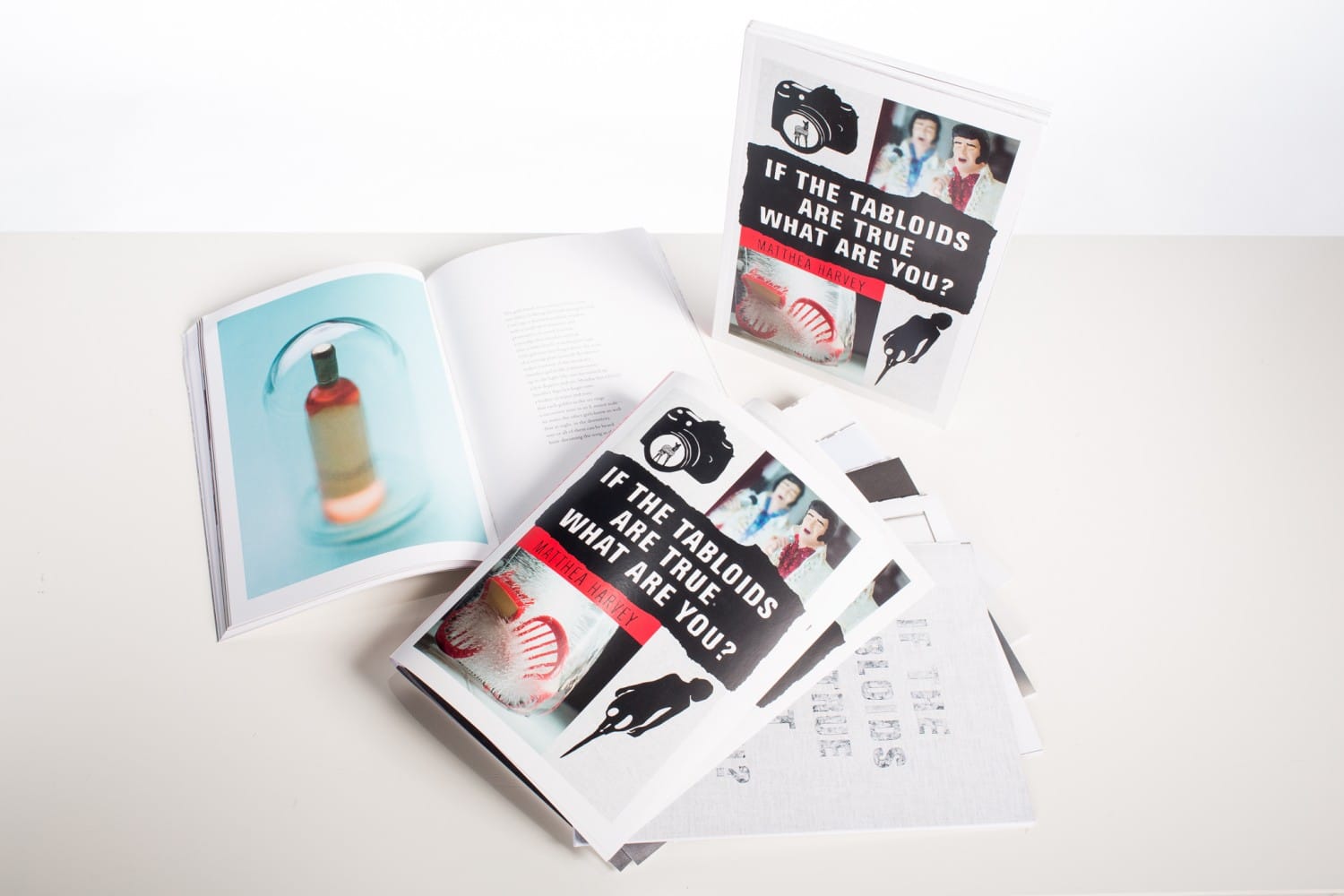 If the Tabloids Are True What Are You?
Publisher: Graywolf Press
Pages/size: 160 pages, 7″ x 10″
Text printing: 4-color printing on uncoated paper
Binding: Paperback
Printer: Offset
For a complex color interior, Bookmobile worked with Graywolf Press, the artist, and the author to make their vision a reality. When our publishers have a unique idea, Bookmobile has the experience to guide them through the process and advise them for the best possible outcome.