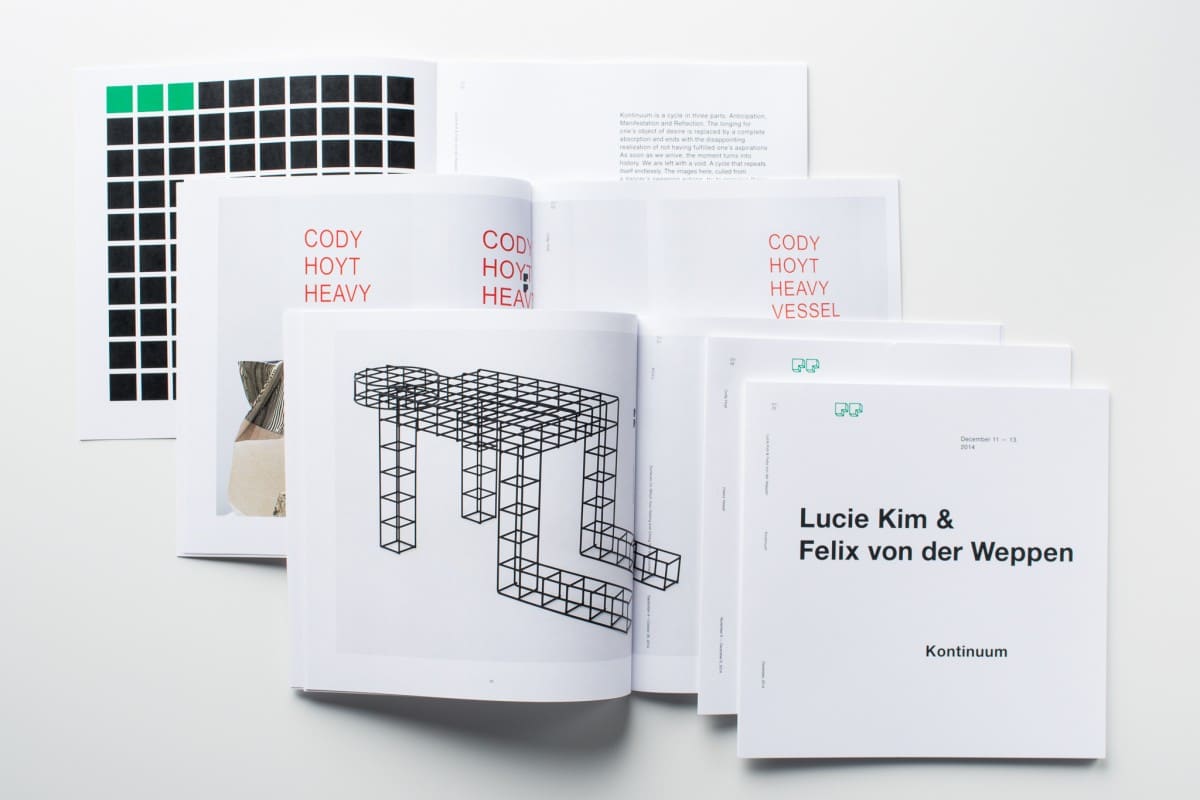 Publisher:  Patrick Parrish  
Pages/size: 30 to 40 pages, 10″ x 10″
Text printing: 4-color printing on 80-lb. uncoated white at 382 PPI
Binding: 4-color paperback cover on 12-pt C1S stock with matte lay-flat lamination
Printer: Bookmobile
Examples of the exhibition catalog series we print for the Patrick Parrish Gallery in New York, NY. Each catalog has a similar page count and the same trim size, so they work nicely together as a series.