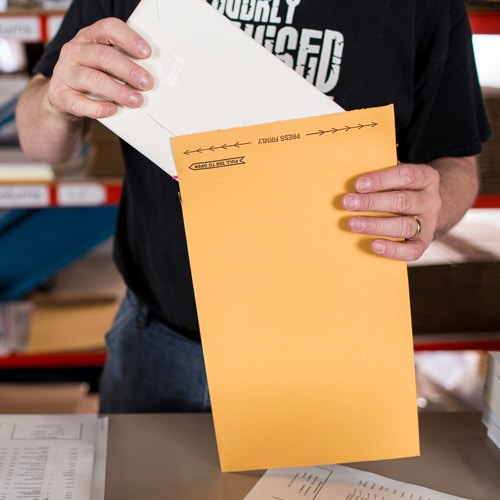 Sell Books Direct-to-Consumer
Print Sales From Your Website
You shouldn't have to concentrate on anything but driving sales. We manage the Direct-to-Consumer process, so you don't have to. Give us the print files for the titles you want to sell from your website. Set up your website to send orders to our system (we can help with this too). We take care of the rest, for both print and eBooks. Combine this service with our eBook fulfillment for complete D2C capabilities with no expensive inventory.
[recent_work title="" limit="3″ orderby="rand" order="ASC" filters="work" place="none" width="sixteen" ]
Sell Books Direct-to-Consumer
Read more about Bookmobile's Automatic Replenishment Program here.
Sign in to eFirst to place special bulk orders, order office copies, and check sales reports.
Important Note: Clients must have five titles currently available with Bookmobile to take advantage of DTC services.